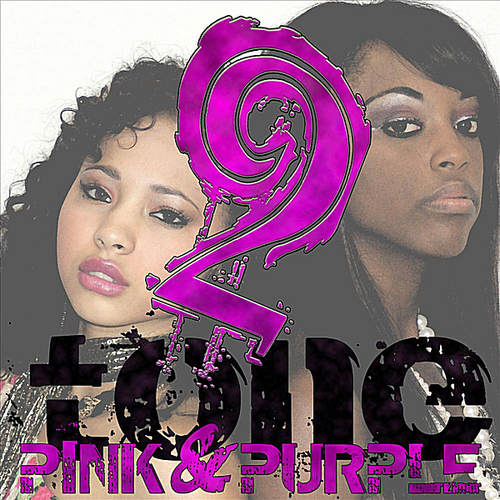 Biography 
2TONE's name is derived from their two skin tone types and vocal ability, not to mention their trademark" PURPLE & PINK" bangs. 
2TONE's music is a mix of Pop, R&B & Hip Hop folded into a style they call their own. When these young ladies step out, it must be known that they don't follow trends....they set them! 
So please prepare for complete pandemonium when these young ladies pack out venues with pure energy that can only be seen and heard from....2TONE!